When it comes to caring for your trees, no landscaper or tree trimmer can match the expert insight of a tree transplanting and preservation consultant in Lake Worth, FL. At Sutton Consulting Arborist, Inc., our expertise is what sets us apart. We leverage decades of hands-on experience to ensure we're giving you a complete understanding of your trees, woody plants and landscaping—everything they need to grow healthy and thrive.
Tree Solutions
More than just advising on proper nutrient plans or maintenance, our abilities span everything having to do with the greenery on your landscape. Whether you're trying to add value to a property, need to engineer better irrigation or are dealing with blight and are focused on the long-term wellness of plants, we can help.
Our abilities include:
Hurricane preparedness and restoration
Landscape code violations and meeting regulations
Mitigation
Permitting
Value engineering
Warranty issues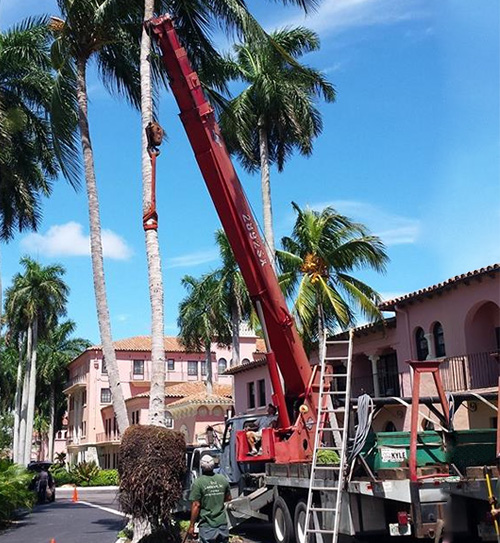 ---
Tree Transplanting and Preservation Consulting
For your trees specifically, we offer a broad scope of tree transplanting and preservation consulting in Lake Worth, FL. Trees are the root of our business, and we know everything there is to know about properly caring for them. We can advise you on proper nutrition, diagnose potential issues, recommend specific maintenance, advise on relocation and even establish essential protection and preservation programs. We're here to keep your trees healthy and beautiful, so your property benefits.
Cultural and pruning programs
Diagnosis of insect pest, disease, nutritional and cultural disorders for woody plants
Nutrient management programs
Oversight of tree planting, pruning and relocation
Pest management programs
Tree protection and preservation programs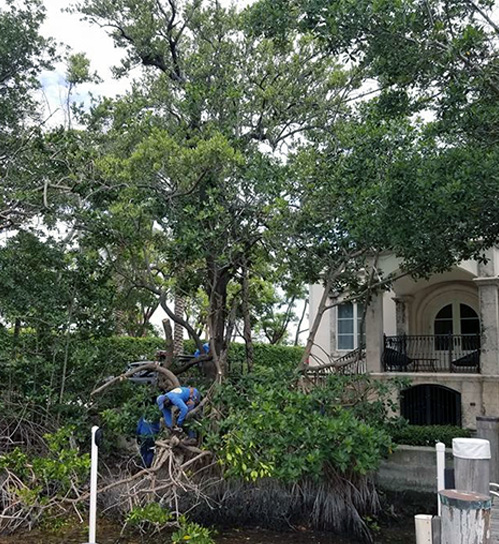 ---
Woody Plants and Landscape Consulting
Beyond just your trees, we offer complete woody plants and landscape consulting to ensure your property is lush and verdant. Let us help you control issues of erosion through proper irrigation, inspect and report on problematic areas, advise on maintenance plans, provide plant appraisals and provide you with a plan for ongoing preservation of your various plants.
Irrigation management
Landscape health and condition inspections with written reports
Oversight and coordination of contractors performing landscape projects
Review and recommendations for landscape planning and design
Tree and landscape appraisals
Written specifications on landscape planting, care and maintenance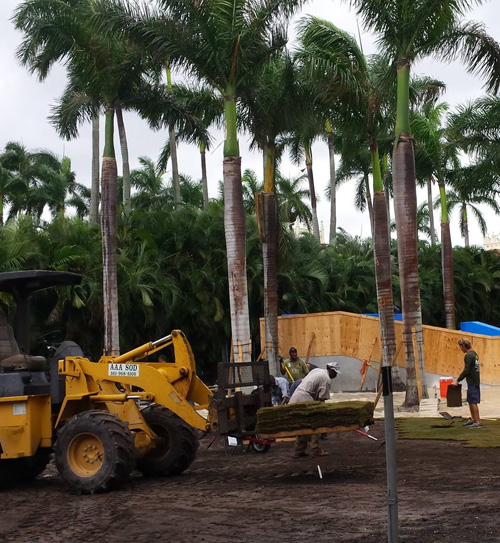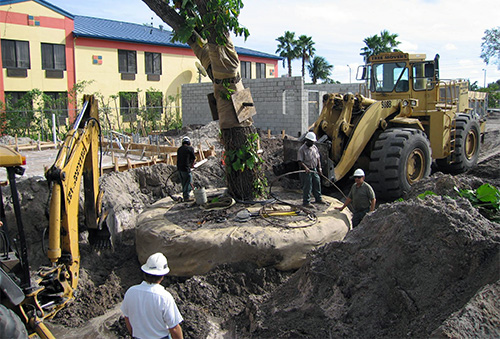 Take Care of Your Greenery
Don't let your greenery go brown or your beautiful plants wither away! If you're having issues with the foliage on your property or need advice on how to ensure your landscape thrives, give Sutton Consulting Arborist, Inc. a call today at 561-493-3310.